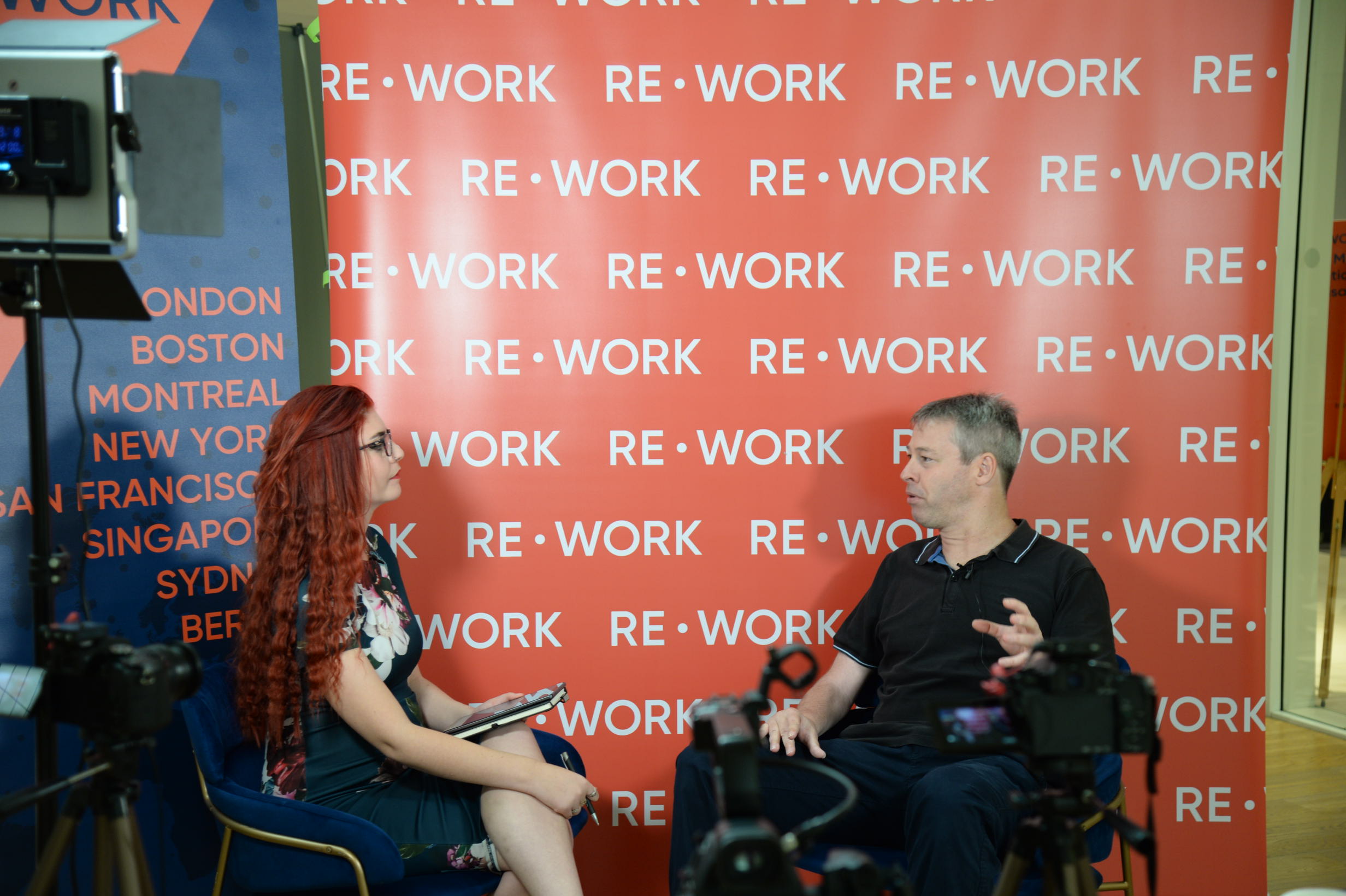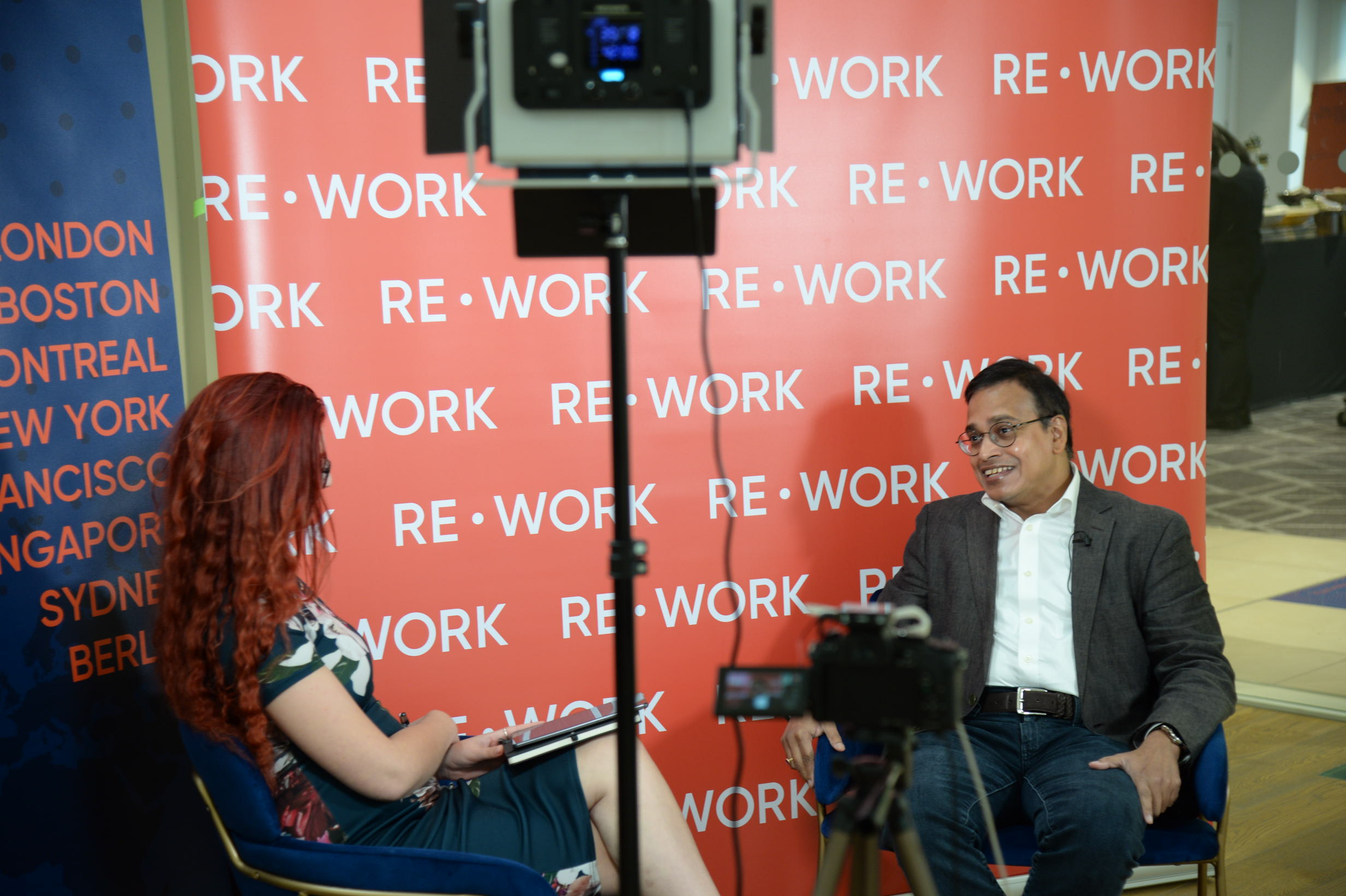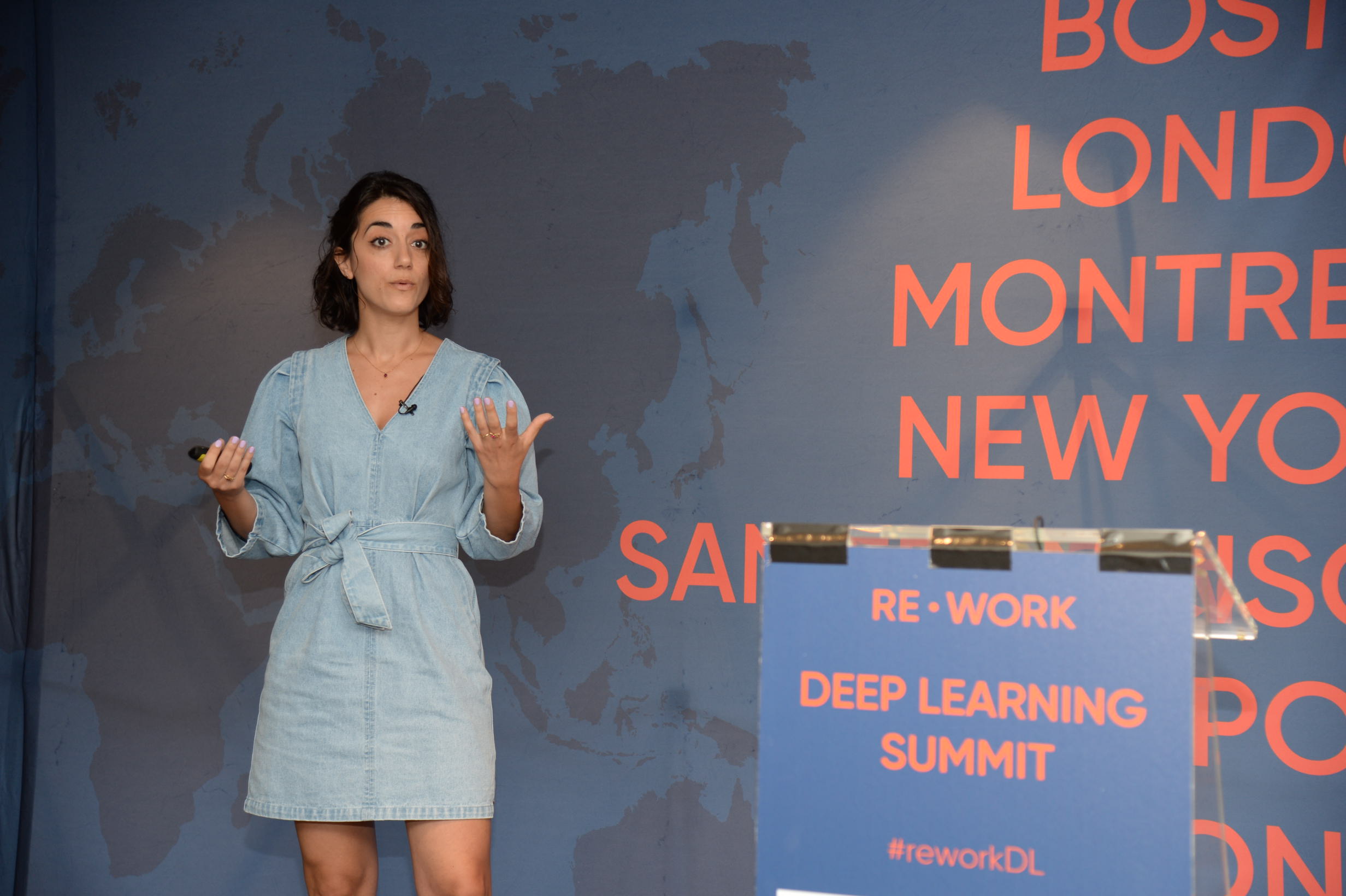 Part of AI Summit West
February 15-16, 2023
Deep Learning Summit
San Francisco
Discover the latest advancements and real-world applications
Bridging the gap between the latest technological research advancements and real-world applications in business and society
CONFIRMED SPEAKERS INCLUDE
Richard Socher
CEO
You.com
Richard Socher is the founder of you.com and previous Chief Scientist at Salesforce. He was also previously the CEO and founder of MetaMind, a startup that seeked to improve artificial intelligence and make it widely accessible. He obtained his PhD from Stanford working on deep learning with Chris Manning and Andrew Ng and won the best Stanford CS PhD thesis award. He is interested in developing new AI models that perform well across multiple different tasks in natural language processing and computer vision.
He was awarded the Distinguished Application Paper Award at the International Conference on Machine Learning (ICML) 2011, the 2011 Yahoo! Key Scientific Challenges Award, a Microsoft Research PhD Fellowship in 2012 and a 2013 "Magic Grant" from the Brown Institute for Media Innovation and the 2014 GigaOM Structure Award.
Uliana Popov
Data Manager, International | Deep Learning Engineer, NLP
Yummly | AI vs COVID-19 initiative
Uliana loves ML and Data. She received her B.A. in Comp. Science from the Technion. After graduation she worked as SW Engineer at IBM. At grad school her main focus was big data visualization. In collaboration with LANL she analyzed the formation of large scale structures in the Universe. At the onset of the pandemic Uliana joined AIvsCovid19 initiative as ML Engineer. She is fascinated by the power of the Transformers, and their impact on the NLP field.
Roopnath Grandhi
Product Leader, Entrepreneur, AI Leadership
Johnson & Johnson
Roopnath Grandhi is a Principal Product Manager in Machine Learning Platforms at Johnson & Johnson. He is an entrepreneur and product leader in building AI driven end-to-end experiences and technical architect with deep experience in designing and building end-to-end scalable AI architectures.
His key focus areas include Deep Learning, Machine Learning, NLP, Computer Vision, Recommender systems, information extraction and Personalisation.
Dan Hendrycks
Computer Science PhD
UC Berkeley
Dan Hendrycks is a PhD candidate at UC Berkeley, advised by Jacob Steinhardt and Dawn Song. His research aims to disentangle and concretize the components necessary for safe AI. His research is supported by the NSF GRFP and the Open Philanthropy AI Fellowship. Dan contributed the GELU activation function, the default activation in nearly all state-of-the-art ML models including BERT, Vision Transformers, and GPT-3
Mathew Teoh
Senior Machine Learning Engineer
LinkedIn
Mat is passionate about helping others find what they need.
As an ML engineer at LinkedIn, he develops search ranking algorithms, helping members find other people that are interesting to them. Before that, he built the NLP system at brain.ai, an early-stage startup that helps users shop by just saying what they need. And before that, he worked as a Data Scientist at Quora, analyzing experiments that helped users find answers to their questions.
When he is not finding local minima in high-dimensional spaces, Mat enjoys finding local minima in his ski boots, or local maxima in his hiking boots.
When he is not finding local minima in high-dimensional spaces, Mat enjoys finding local minima in his ski boots, or local maxima in his hiking boots.
Adrien Gaidon
PhD, Director of Machine Learning
Toyota Research Institute
Adrien Gaidon is the Head of Machine Learning Research at the Toyota Research Institute (TRI) in Los Altos, CA, USA. Adrien's research focuses on scaling up ML for robot autonomy, spanning Scene and Behavior Understanding, Simulation for Deep Learning, 3D Computer Vision, and Self-Supervised Learning. He received his PhD from Microsoft Research - Inria Paris in 2012, has over 50 publications and patents in ML & Computer Vision (cf. Google Scholar), and his research is used in a variety of domains, including automated driving
Shalini Ghosh
Principal Research Scientist
Amazon Alexa
Neil Shah
Lead Research Scientist
Snap
Sudeep Das
Data Science Manager - ML
DoorDash
Sudeep is a Data Science Manager at DoorDash, working within the Machine Learning team. He was previously a Machine Learning Area Lead at Netflix, where his main focus was on developing the next generation of machine learning algorithms to drive the personalization, discovery and search experience in the product. Apart from algorithmic work, he also takes a keen interest in data visualizations. Sudeep has had more than fifteen years of experience in machine learning applied to both large scale scientific problems, as well as in the industry. He holds a PhD in Astrophysics from Princeton University.
Vipul Raheja
Research Scientist
Grammarly
Vipul Raheja is a Research Scientist at Grammarly. He works on developing robust and scalable Natural Language Processing and Deep Learning approaches for building the next generation of intelligent writing assistance systems, focused on improving the quality of written communication. His research interests lie at the intersection of text editing and controllable text generation. He holds a Masters in Computer Science from Columbia University, where he was affiliated with the Center for Computational and Learning Systems. He received a dual-degree in Computer Science and Engineering from IIIT Hyderabad.
Karl Willis
Senior Research Manager
Autodesk
Karl is a Senior Research Manager at Autodesk Research, within the Autodesk AI Lab, focused on design software for manufacturing. He leads research projects in collaboration with industry and academia to solve difficult problems related to design, machine learning, and advanced manufacturing. He is passionate about research and building great teams and great products. He has worked extensively at the intersection of software and hardware, with 10+ years of experience in R&D for product.
Aayush Prakash
Engineering Manager
Meta Reality Labs
Aayush Prakash is an Engineering Manager at Meta where he leads the machine learning team within the synthetic data organization in the Reality Labs. His group works on problems at the juncture of machine learning, computer vision and computer graphics. They tackle challenges in domain adaptation, neural rendering and other sim2real problems for mixed reality. Before joining Meta, he was the head of machine learning at synthetic data startup, AI Reverie. Prior to this, he worked at Nvidia where he spent 6 years on synthetic data research in computer vision.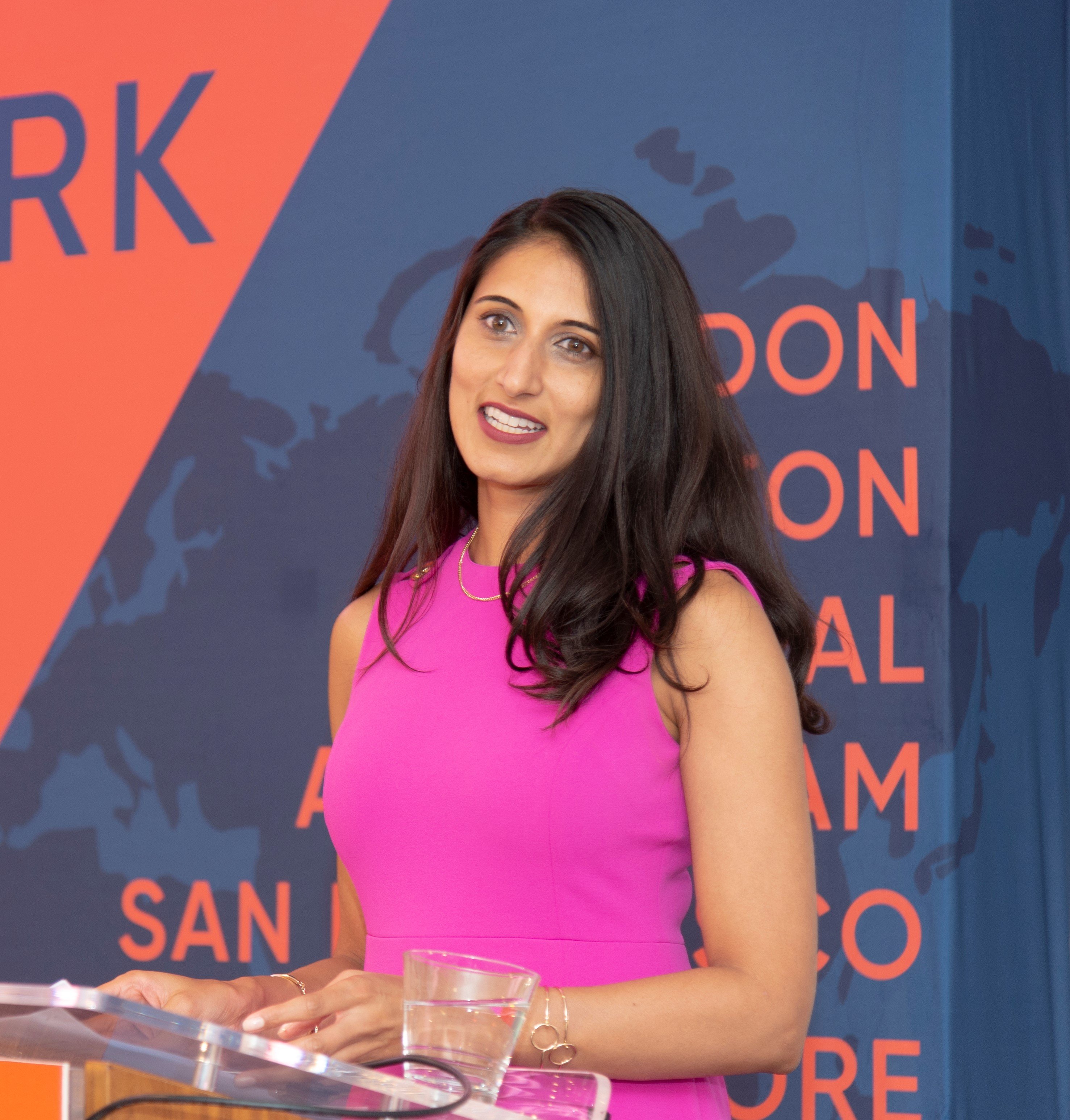 WHAT TO EXPECT
Receive access to multiple stages to optimize cross-industry learnings & collaboration

Solve shared problems with like-minded attendees during round table discussions, Q&As with speakers or schedule 1:1 meetings

Connect with attendees during and after the summit and build new collaborations through our interactive networking sessions

On-Demand Access: if you're unable to attend in-person, you can register for on-demand access to watch the recorded presentations and panel discussions in your own time

Hear from Expert Speakers to discover the latest advancements and trends of AI in the industry and the hot topic of Generative AI
Topics we cover
Generative AI
Cloud Computing
Scalability
Architectural Practices
Data Efficiency
Black Box Problem
Computer Vision
Meta-Learning
Training from Scratch
Back Propagation
Learning Rate Decay
LSTM Networks
Deep Learning Algorithms
Deep Neural Networks
WHY ATTEND
Our events bring together the latest technology advancements as well as practical examples to apply AI to solve challenges in business and society. Our unique mix of academia and industry enables you to meet with AI pioneers at the forefront of research, as well as exploring real-world case studies to discover the business value of AI.
Extraordinary Speakers
Discover advances in deep learning algorithms and methods from the world's leading innovators. Learn from industry experts in speech & pattern recognition, neural networks, image analysis and NLP. Explore how deep learning will impact healthcare, manufacturing, search & transportation.
Discover Emerging Trends
The summit will showcase the opportunities of advancing trends in deep learning and their impact and successful applications in business. Where do the challenges still lie in research and application? Learn the latest technological advancements & industry trends from a global line-up of experts.
Expand Your Network
A unique opportunity to interact with industry leaders, influential technologists, data scientists & founders leading the AI revolution. Learn from & connect with 200+ industry innovators and regulators sharing best practices and advice to improve regulatory compliance, data strategy, and risk.
Who Should Attend
Data Scientists
Data Engineers
Machine Learning Scientists
CTOs
Founders
Director of Engineering
CEOs
Join the discussion
40+ speakers
Leading technologists & innovators
Group brainstorming sessions
Interactive workshops
12+ hours of networking
Access to filmed presentations & slides
Discover technology shaping the future
Downloads
Regular Attendees Include: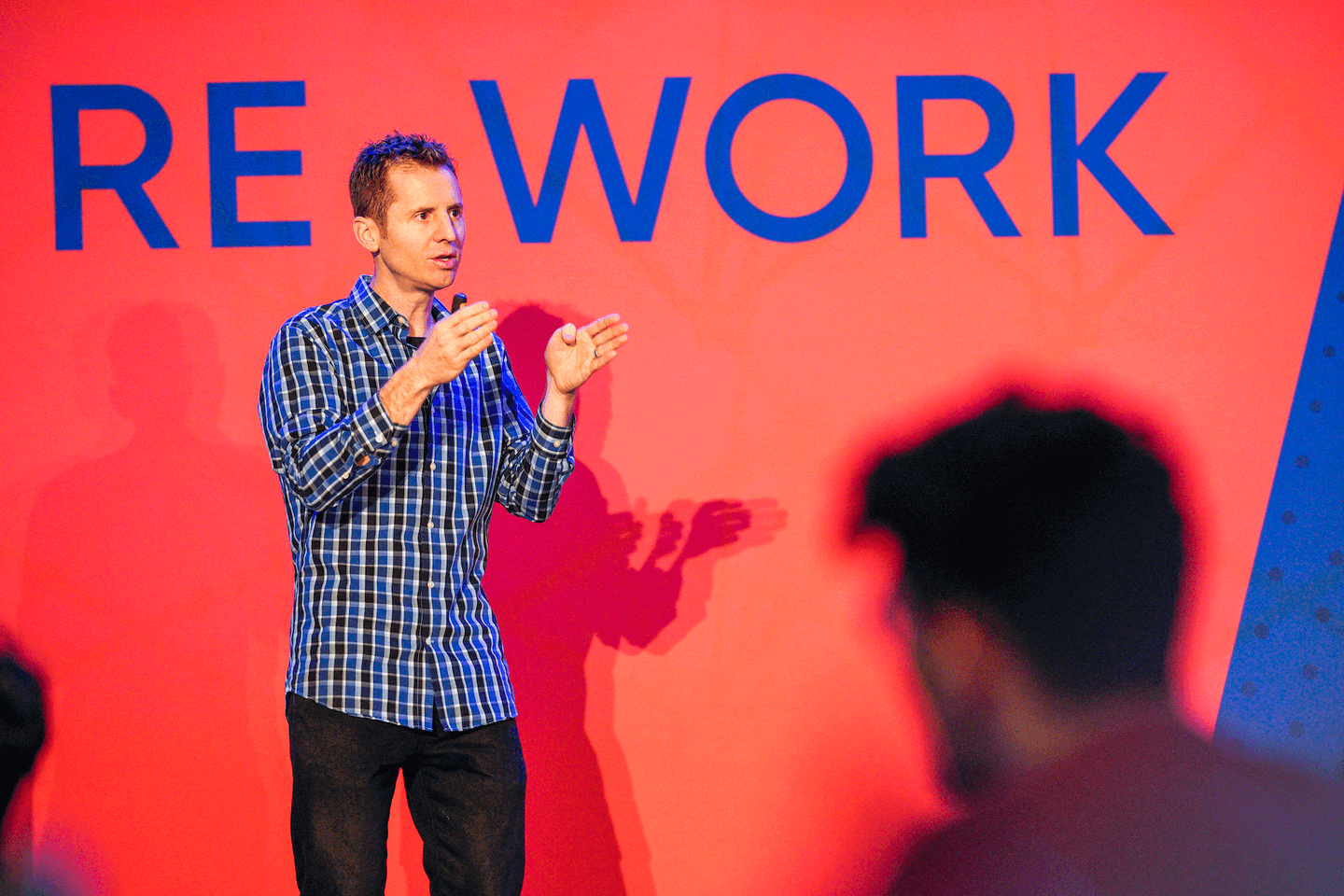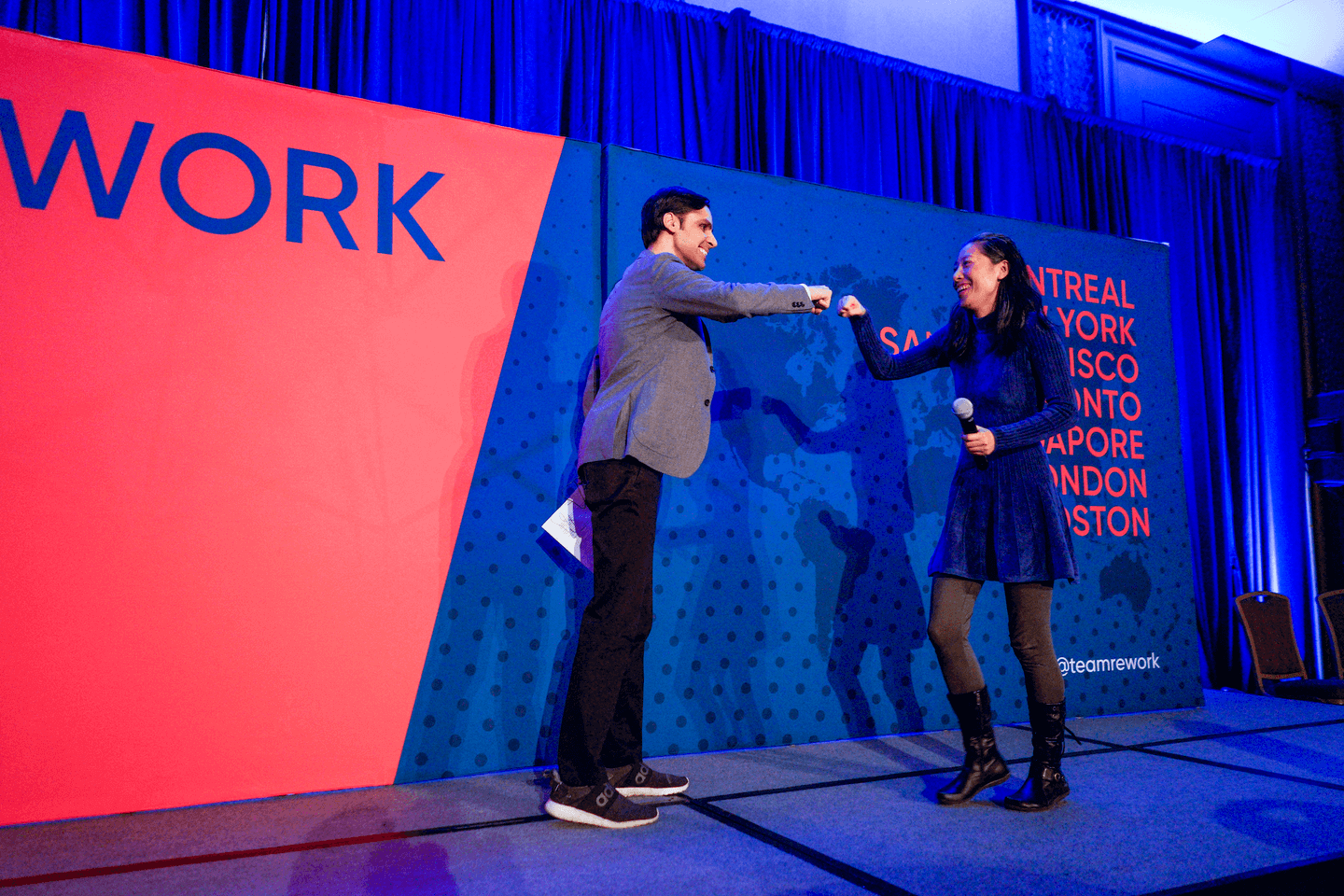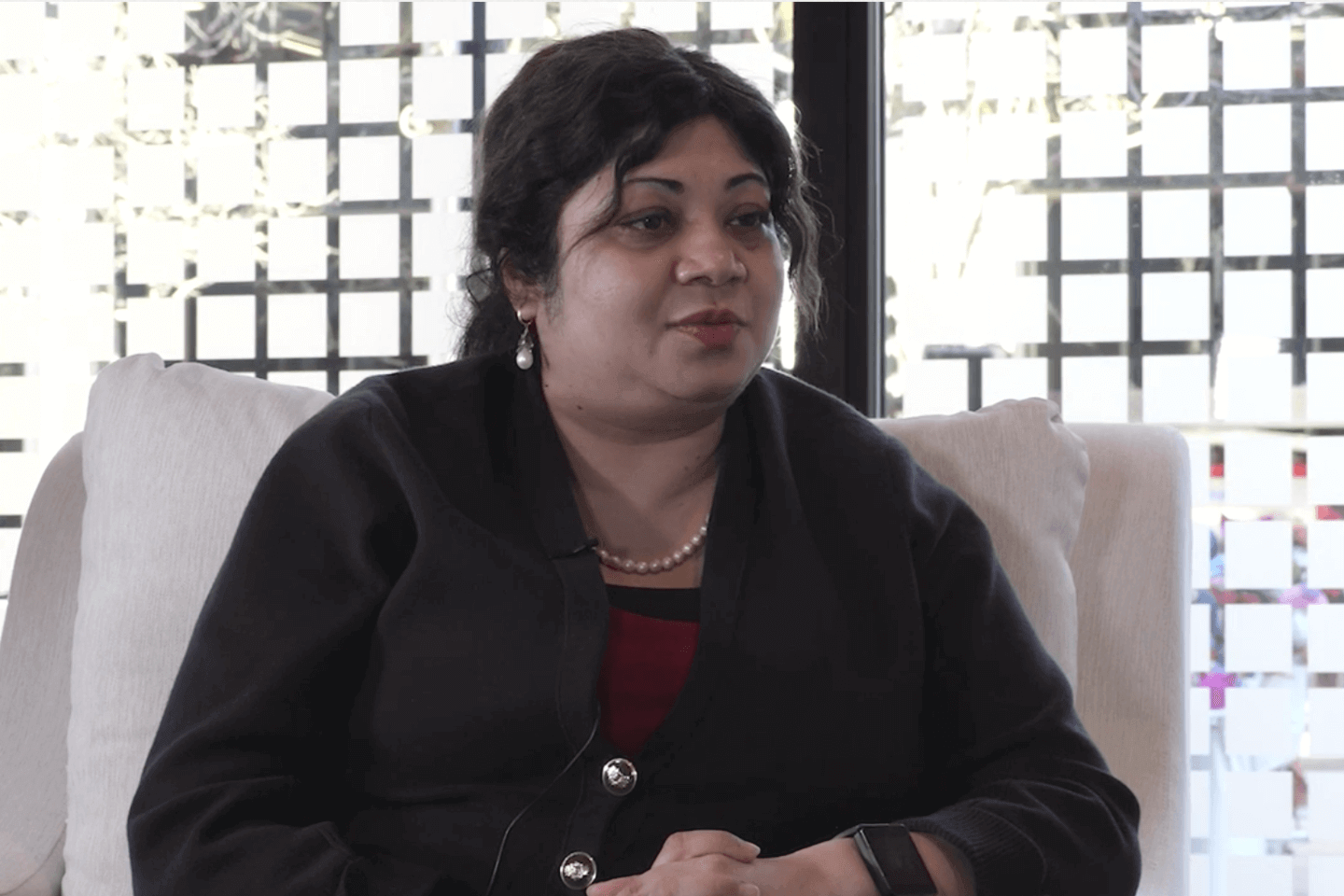 ANML- Learning to Continually Learn
Secure Deep Reinforcement Learning
Interview on AI Ethics & Bias with ML Expert
WHAT PEOPLE SAY ABOUT RE•WORK
Rebecca Johnson, Head of Research - NLP

"Really nice event...the speakers were excellent. Really inspiring! You have a fantastic platform also. Really impressed with all the nice features it has"
Jibin Liu, Software Developer Engineer

"Thank you very much for organizing such another awesome event! I've enjoyed the presentations and it felt home when chatting with friends during the event"
Rishabh Mehrotra, Senior Research Scientist

"Looking forward to future RE•WORK events! They've been impressive so far, in terms of speakers, content and organization"
Chief of Data, Analytics and Emerging Technologies

"Speakers were great. Rather than large conferences with many tracks, having a single track with clear focus and a few high-quality presentations is much preferable. Saves a lot of time weeding through the irrelevant fluff. Like the clean and simple but practical interface [virtual software]"
Andrew Clark, Principal Machine Learning Auditor

I can honestly say that was the best conference I've ever been too, and I've been to a lot of audit and data science conferences! Looking forwarding to talking with you again soon and attending another!
Machine Learning Engineer

Always fantastic to be in a room with so many inspiring and amazing women, sharing knowledge and having conversations about our experiences in tech and actively making space for diversity in AI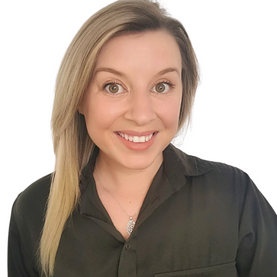 Event Organizer
/
Katie Pollitt
Production Director
Our events are all carefully created from scratch. The whole process from research to post-production is crafted by our team, so we are always available to assist with any queries! We look forward to meeting you at the event!
Get your ticket